Share this post

Episode 166: Remember the Karens
www.blockedandreported.org
This week on Blocked and Reported, Katie Herzog tells Jesse Singal the about the birth, death, and rebirth of Toronto's Anarchist Cafe, and then the two discuss recent recent events in Karen-land.
To become a Primo, join here.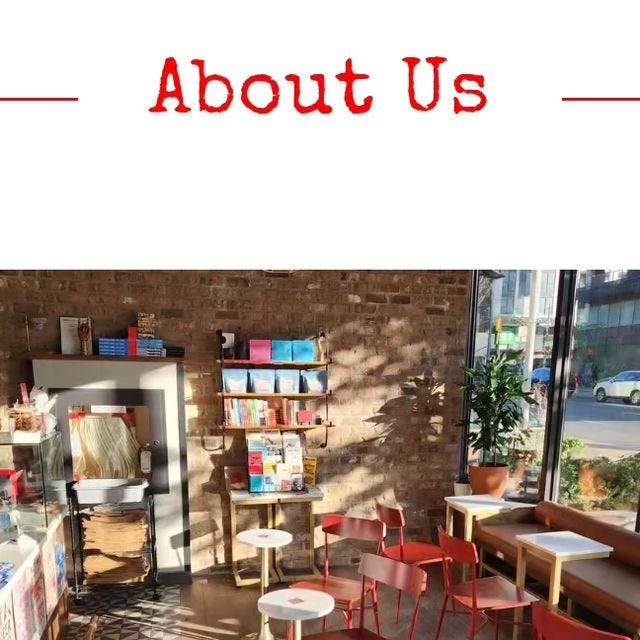 Toronto Star: "The Anarchist, Toronto's anti-capitalist cafe, is closing after getting scalded by capitalism"
Inc: "Of Course the Anarchist Café Closed for Lack of Profits, Funding. But Anti-Capitalism Didn't Doom It"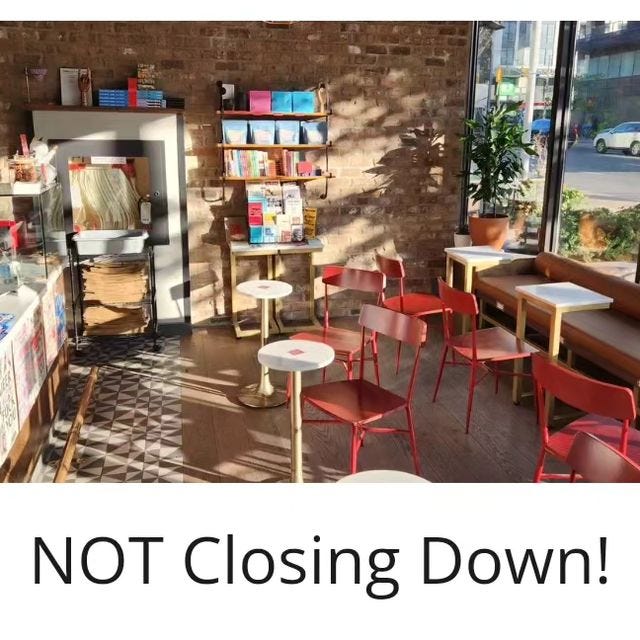 NYT: "Uber's Diversity Chief Put on Leave After Complaints of Insensitivity"
NBC New York: "Video of NYC Hospital Worker's Citi Bike Confrontation Under Review, Bellevue Says"
NY Post: "NYC hospital 'Karen' paid for Citi Bike at center of viral fight with black man: lawyer"
NBC New York: "Bellevue Worker in Citi Bike Fight Video Has Receipts Showing She Rented It: Lawyer"
NewsOne: "Mother Of Teen In Citi Bike Video Speaks Out: 'No One Bothered To Ask Him What Happened'"
Blocked and Reported
Journalists Katie Herzog and Jesse Singal scour the internet for its craziest, silliest, most sociopathic content, part of an obsessive and ill-conceived attempt to extract kernels of meaning and humanity from a landscape of endless raging dumpster fires.
Listen on
Substack App
Apple Podcasts
RSS Feed